A RECRUITMENT AGENCY.
Frequently Asked Questions
You can find all the answers here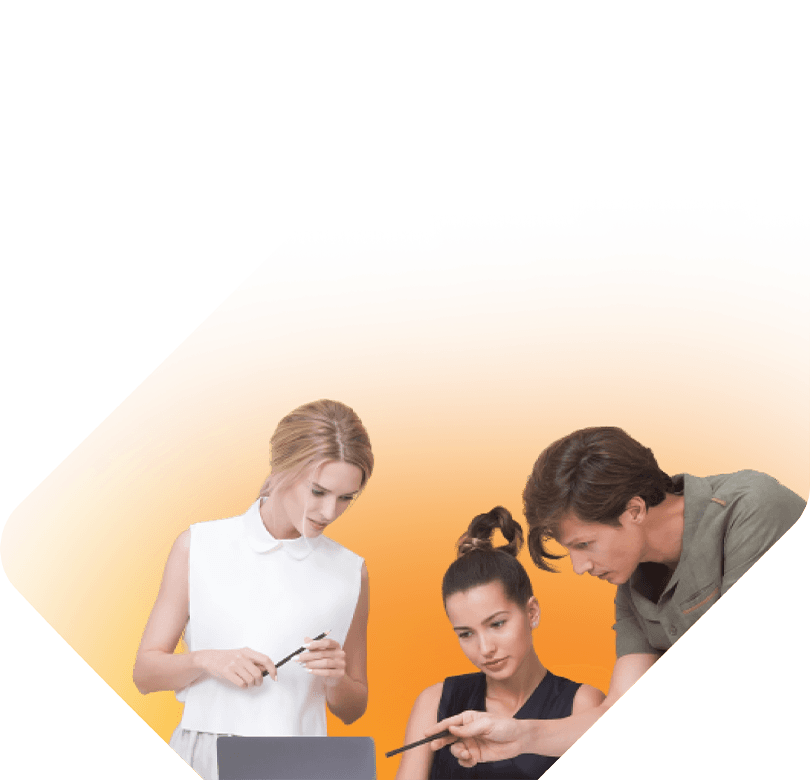 Getting Started - Client
Schedule a consultation to discuss your hiring needs, company culture, and specific requirements.
Our technical requirements - Staff
Reliable internet connection: A stable and high-speed internet connection is essential for seamless online teaching.
Hiring Process - Staff
Once we receive your application we will review it and get back to you as soon as possible.
Are you ready to find the best talent?
We can help you build a winning team.