A RECRUITMENT AGENCY.
About Us
Learn more about our core believes. We work closely with our clients to keep winning with integrity.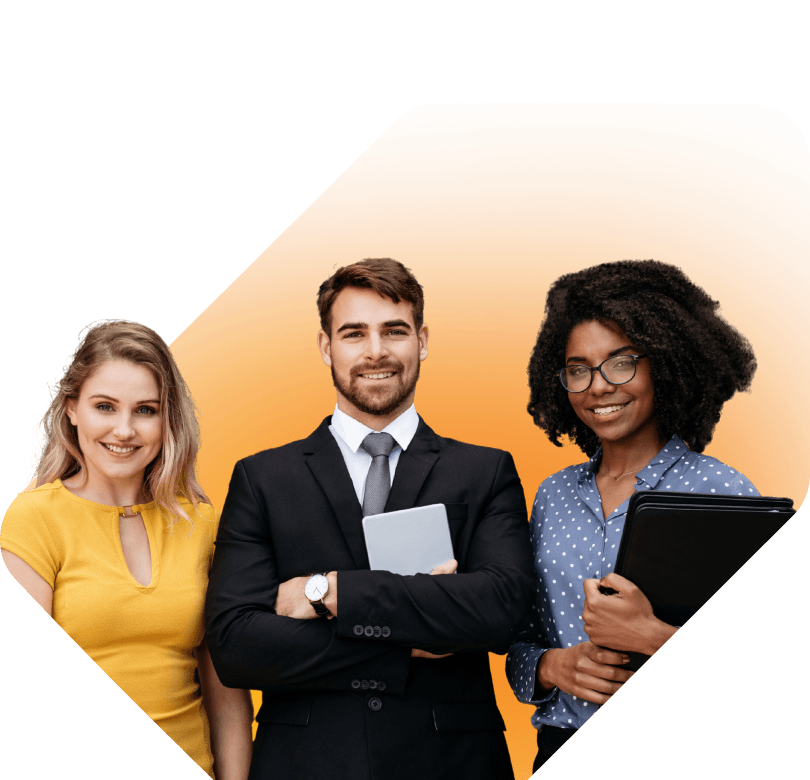 Trusted by these great companies worldwide:
Work smart. Get far.
COREnglish is a Talent Acquisition Agency that focuses on providing high-end services to its customers and employees, combining years of experience and efficiency to deliver its 120%.
Our goal is to inspire our collaborators to become the best they can be. That allows us to offer better services and better experiences to our clients.
Founded in 2016 as an Online Learning Academy

Talent Acquisition Agency in 2018

Working with The Best Education Companies in Asia in 2020
Our Mission
Our mission is to evolve the way we hire online by making it practical, convenient, effective and easy by leaving behind the traditional hiring methods and adapting technology and new hiring methods. This allows our service become functional and high-end.

We truly care for all of our clients, we believe that, by creating opportunities and by broadening our horizons we will be able to help them succeed and accomplish their short term or long term goals.

We are convinced that by staying true to these commitments, we create value for all. This is what #wearecorenglish is about.
Be Different. Be Unique.
What makes us better?
Committed to innovation
Passion for what we do
Love for education
Our Mission
Our mission is to evolve the way we hire online by making it practical, convenient and effective.
Our Aim
Our aim is to recruit top-notch talent and deliver unparalleled excellence.
Expand the scope
We strive to broaden the horizons in identifying candidates who perfectly match each position's requirements and specifications.
Our Priorities
Our passion for ONLINE education has enabled us to provide our clients with certified, proven, and a genuinely effective service.
Our Goals
Our objectives revolve around meeting and exceeding the hiring needs of our clients, ensuring their utmost satisfaction.
Passion for Quality
We possess an unwavering passion for excellence, and it is our desire for clients to witness this dedication reflected in the quality of our work.
Build Strength
Our goal is to foster the development of robust teams in order to cultivate stronger relationships.
Build Connections
Establishing connections is at the core of our mission, and we firmly believe that our success hinges on fostering exceptional relationships with our clients.
What people Frequently Asked to us
Ask us anything! We'd love to help!
Our recruitment agency ensures access to exceptional candidates, personalized service, and a trusted partnership. We prioritize your success by delivering top talent and exceeding your hiring expectations.